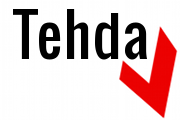 Tehda connects you to TeuxDeux, the simple, designy todo app.
It's the easiest way to track your todo list.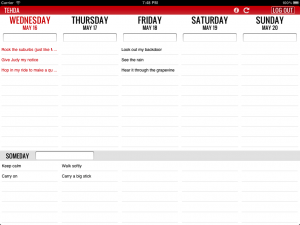 Type your todo into the text box at the top.  Tap and hold to drag an item from one day to the next, or drag to reorder your list.  Swipe left and right to move through time naturally.
Organizing your life has never been simpler.  Buy it from the App Store today.